If you cannot see this page properly, please click here
Comba Newsletter   

CONNECT (Issue 13)  Dec 2021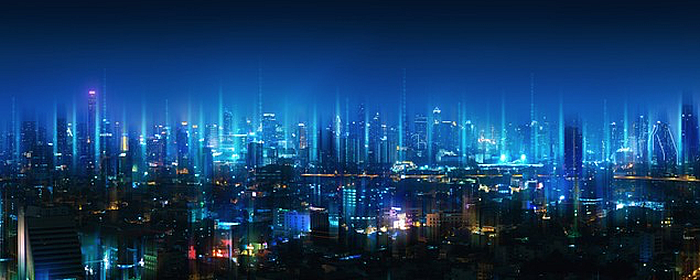 For the last four decades, the wireless industry has been on its quest for enhancements in wireless networks and services. The RAN architecture has been opened in standardization for some time, but de facto interpretation and missing pieces have raised the stakes in the entry barriers. Open RAN has emerged as a promising path to lower that entry barrier by adopting an open technology model…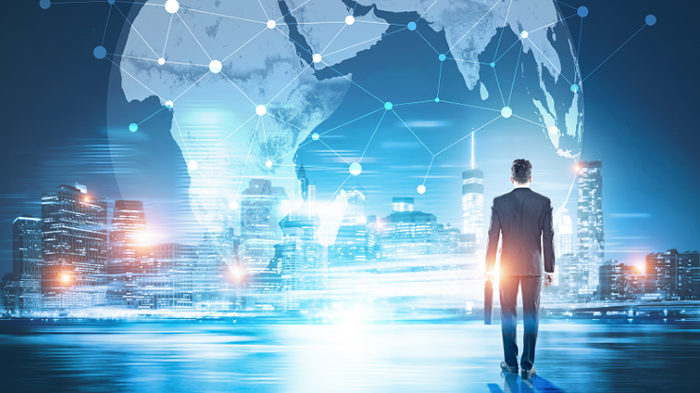 The principle of Open RAN is to build an open, multi-vendor interoperable RAN system for a more flexible and enabling future network architecture. On one side of the coin, hardware and software disaggregation of RAN infrastructure brings the so desired supply chain diversity and technology innovation back to the industry. On the other side of the coin, network complexity rises as a consequence of a multi-vendor environment. Thus, it is crucial to ensure network equipment interoperability among vendors before implementing an end-to-end system integration…
---
| | | | | |
| --- | --- | --- | --- | --- |
| Introduction to the Two Key Technologies in MACRO RRU |   | The Key Considerations in Planning 5G Indoor Distributed Antenna System (DAS) |    | 5G is Driving an Expansion in Indoor Connectivity |
| | | | | ​ |
---
Product / Solutions Spotlights
Engineered with Multi-TRX and Multi-RAT radio technology, the high-power tri-band RRU supports MIMO and multi-generation cellular technology, including legacy 2G/3G/4G and future upgrades to 5G radio access network systems. With the compact design and high-power efficiency feature, the multi-band RRU enables true interoperability and requires less equipment, installation time, power consumption, and space for network upgrades and enhancements.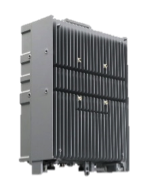 Ultra Multi-band FDD+2.3-3.8G TDD Intergrated Antenna
With the adoption of FDD and TDD technologies, the new Ultra Multi-band FDD+2.3-3.8G TDD Integrated Antenna supports the deployment of FDD/TDD hybrid networks in a single antenna platform. The integration of components delivers ultra-low loss performance, while a miniaturized TDD calibration network makes integration with more frequency bands easy. The integrated and compact design effectively reduces the deployment space and hence raises the installation performance and efficiency. It is ideal for mid-band 5G network deployment scenarios.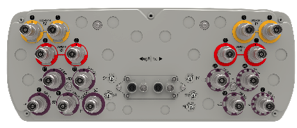 ​​
Anti-Interference Filter 
Key features of Anti-interference Bandpass Filter for 700/850/900/1800/2100/2600/3800MHz
High resistance band and low insertion loss
Guard band minimal within 2MHz
Inter-modulation ≤-160@2x43dBm
Compact design
Quick time-to-market around 3 weeks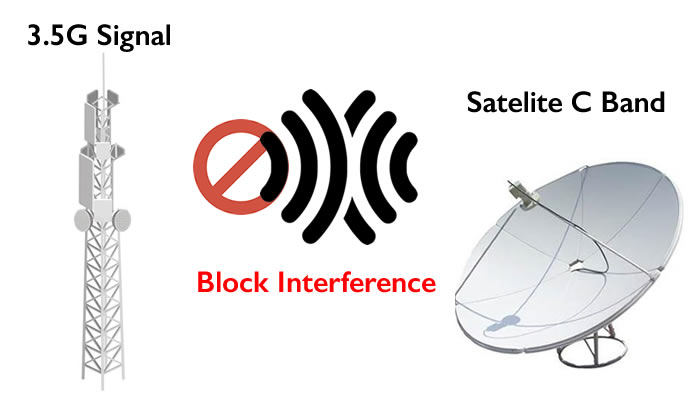 ​
---
Comba and Telecom Infra Project deepen collaboration to facilitate Open RAN adoption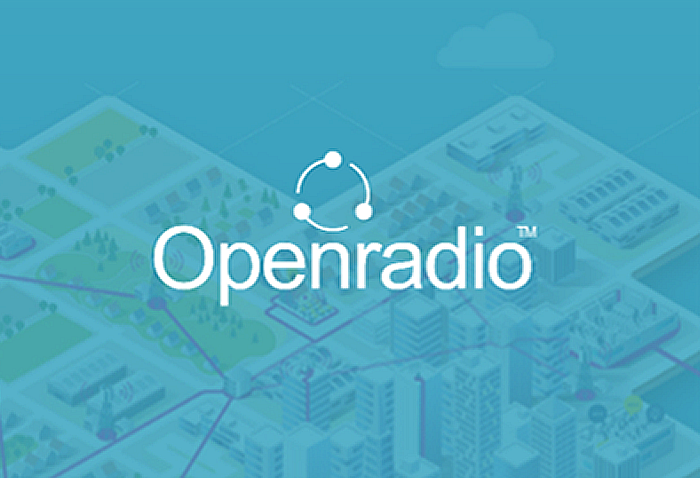 ---
 
   On-Demand Webinar: An O-RU vendor's view on the disaggregation
Watch Now>>

 
---
| | | |
| --- | --- | --- |
| |  ScanViS is the new product brand of Comba Telecom,   specializing in computer vision AI solutions. | |
     If you do not want to receive any more promotional emails from us, please Unsubscribe

     To understand our privacy policy, please click HERE  

      ​

©2021 Comba Telecom Limited. All rights reserved.